Area Separation Wall Clips
$1,000.00
ASW Clips (Standard)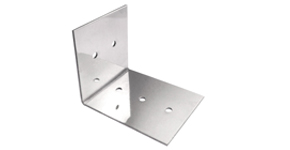 ASW Clips are used with gypsum-based wall construction to attach the vertical steel framing to wood framing at each building intersection to control fire spread and minimize property damage. Heat softenable at 1000˚F, they allow the collapse of fire-side structural framing and permit adjacent structures to remain standing. ASW clips are used with H stud non-load bearing walls. They are available 2" wide with legs either 1"x 2", 1"x 2.5", or 2"x 2.5" at 90˚.
Manufactured 100% in the USA.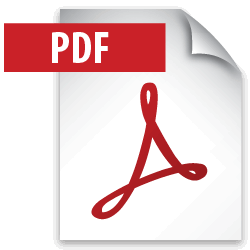 ASW Clips Product Spec Sheet (PDF)
---
3-hour ASW 2600 Wall Burn Clip (Exclusive Item)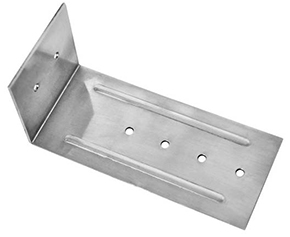 3-hr-ASWK&H Industries has developed an ASW Clip for the retention of the GA-600-2012, GA File No. ASW 2600 3-Hour wall system with softening and burn away characteristics when the ambient temperature reaches 1050'F. This ASW Burn Clip provides the necessary lateral support to maintain the integrity of the wall system during the period of a 3-hour fire event. The K&H industries three hour ASW Clips is designed from a heat softenable aluminum alloy with a reinforcing rib for added strength. This ASW Clip measures 2" wide with leg lengths of 2" x 4.5" and being .063" thick. Clip placement is at a maximum of 36 inches on center for the first 25 feet of wall height, for the second 20 feet in height the K&H ASW Clips are placed at a maximum of 60 inches on center, and the additional 29 feet of vertical wall are supported at a maximum of 120 inches on center.
Manufactured 100% in the USA.